Reading our articles is a way to inspire you in the digital circle.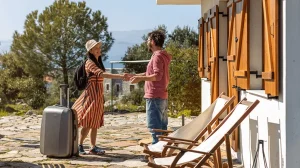 If you've always wanted to host your own vacation rental, here's exactly how to become an Airbnb step, so you can get things moving.
If you use WhatsApp, get in the know about these common Whatsapp scams, so your business doesn't get caught out.