Reading our articles is a way to inspire you in the digital circle.
TikTok, the dynamic short video-sharing platform, has witnessed exponential growth and popularity in recent years, becoming a sensation on the internet.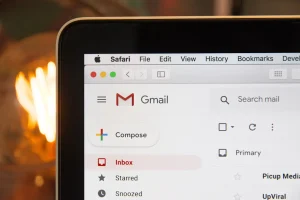 Do you often send emails to the same Gmail contacts? Simplify that process with a mailing list. Here's how to make a mailing list in Gmail, step-by-step.