If you use WhatsApp, get in the know about these common Whatsapp scams, so your business doesn't get caught out.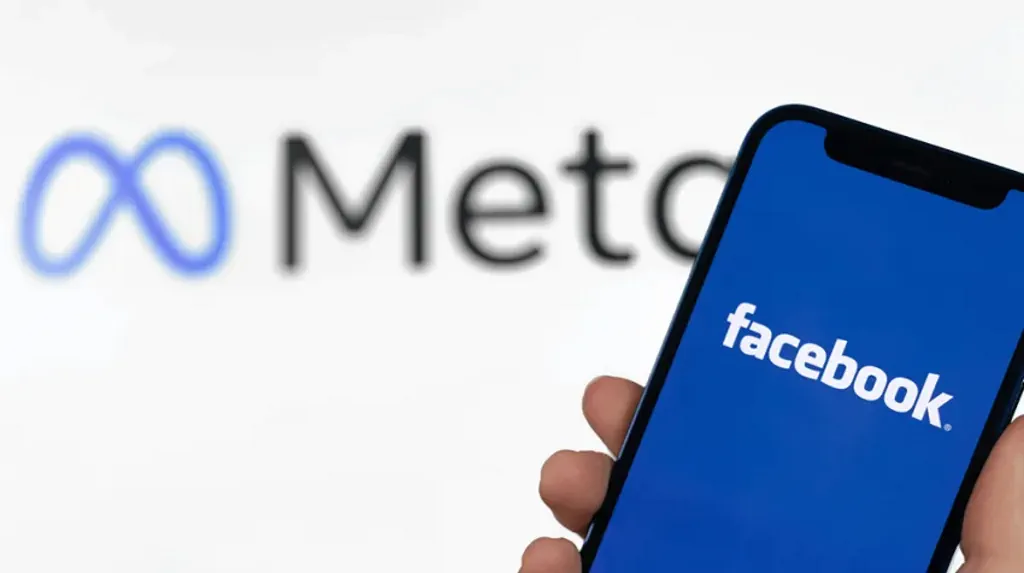 Meta says it's identified 400 malicious Android and iOS apps that try to steal Facebook login credentials. The malicious apps include photo editors and VPNs claiming to boost browsing speed or grant access to blocked content or websites.
If you're thinking of selling on Facebook Marketplace, this guide will take you through exactly how to sell on Facebook marketplace, so you can scale your business and make huge profits.